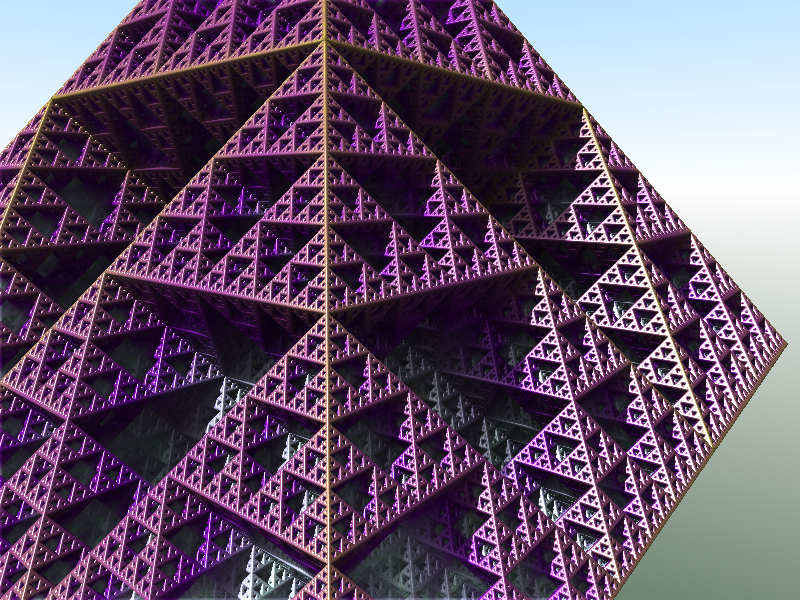 A fantastic, but hated, English Composition teacher of mine one submitted her belief that you can't write that something is unexplainable and then write about it. I think that is why I quit writing about a year or so ago. What I was writing about became unexplainable.
I'll simply say, the pain of my muscles and nerves have not let up. The levels still roller-coaster, reaching heights previously unpredictable. However, on another note, the situation has educated me a bit, I think.
I affirm this is genetic and that my father had it and at least one of my daughters are developing it. Not one of my siblings believe me. Heck, they don't believe that I have anything more than osteoarthritis. The Veterans Administration has reached out to me and in June I will be admitted to a clinic specially for those who have ALS (Lou Gehrig's Disease). While it is not believed that I actually have Lou Gehrig's, the VA feels that I would benefit greatly from the group of specialists they have treating the group. When they told me this, I cried. My wife and I will no longer be forced to lead this fight blindly. I care less about my life, as it is already destroyed. I don't want this to affect my children. We must identify this and build a bulk of information so they have a fighting chance.
Lynyrd Skynyd has a song, "Comin' Home," with prophetic lyrics, as many of their songs do. 
It's been so long since I've been gone
Another day might be too long for me
Traveling around I've had my fill
Of broken dreams and dirty deals


A concrete jungle surrounding me
Many nights I've slept out in the streets
I paid my dues and I changed my style
Seen hard times, all over now

 

I want to come home. It's been so long since I've been away
And please, don't blame me 'cause I've tried
I'll be coming home soon to your love, to stay

I miss old friends that I once had

 

Times ain't changed and I'll be glad when I go home
I don't know why the thought came to me
But why I'm here I really can't see, and now

I want to come home. It's been so long since I've been away

 

And please, don't blame me 'cause I've tried
I'll be coming home soon to your love, to stay
Coming…
I take the meaning of "Home" to mean the old times before their fame and isolation from their old lives. That is where I am. I want to "go home" to a time where I could say I loved my life, where my life loved me in return.
Thanks for reading,
Jay C. Theriot
PS: I am not suicidal, just weary of the path I am on.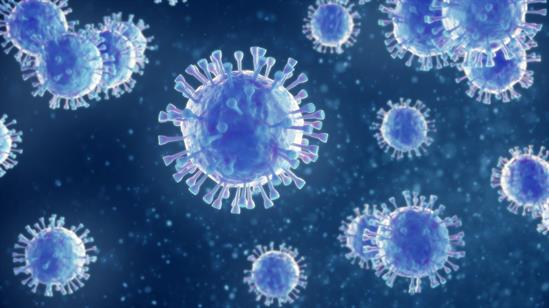 I just participated in a webinar with other global journalists which was an announcement by the World Health Organization (WHO) to announce a global coordinated response to COVID-19. The effort is funded in part by the Bill and Melinda Gates Foundation. If I have the finances right, it is an $8B US effort, and they are still $6B US shy.  There will be a global pledging event on May 4, 2020.
The source of this data is WHO.int itself.
Although US Citizens (Bill and Melinda Gates) are the largest financiers of the event, no US government scientists are visibly taking part in the effort.
With the President of the US pulling funding for the WHO and his continued attacks on the hard sciences, I fear the US is going to proceed into an information black-hole.
In other tyrannical governments, where free speech and hard sciences have been attacked, access to the global communication system, we know as the Internet, kept the information flowing into those countries.
I never expected that the US would have a need to tap into other countries organizations for hard-scientific information.
However, I would warn against listening to anything stated by the US President, as he has recently touted the beneficial effects of an untested drug. And, even more recently, suggested injecting cleaner to fight the virus. This is known to cause fatalities.
I hope you join me in supporting the WHO in its global effort of scientists to get hard information on this disease and to defeat it.
I'm sure that more information concerning the global response will be made public through other responsible media outlets.
Thanks for reading,
Jay C. Theriot